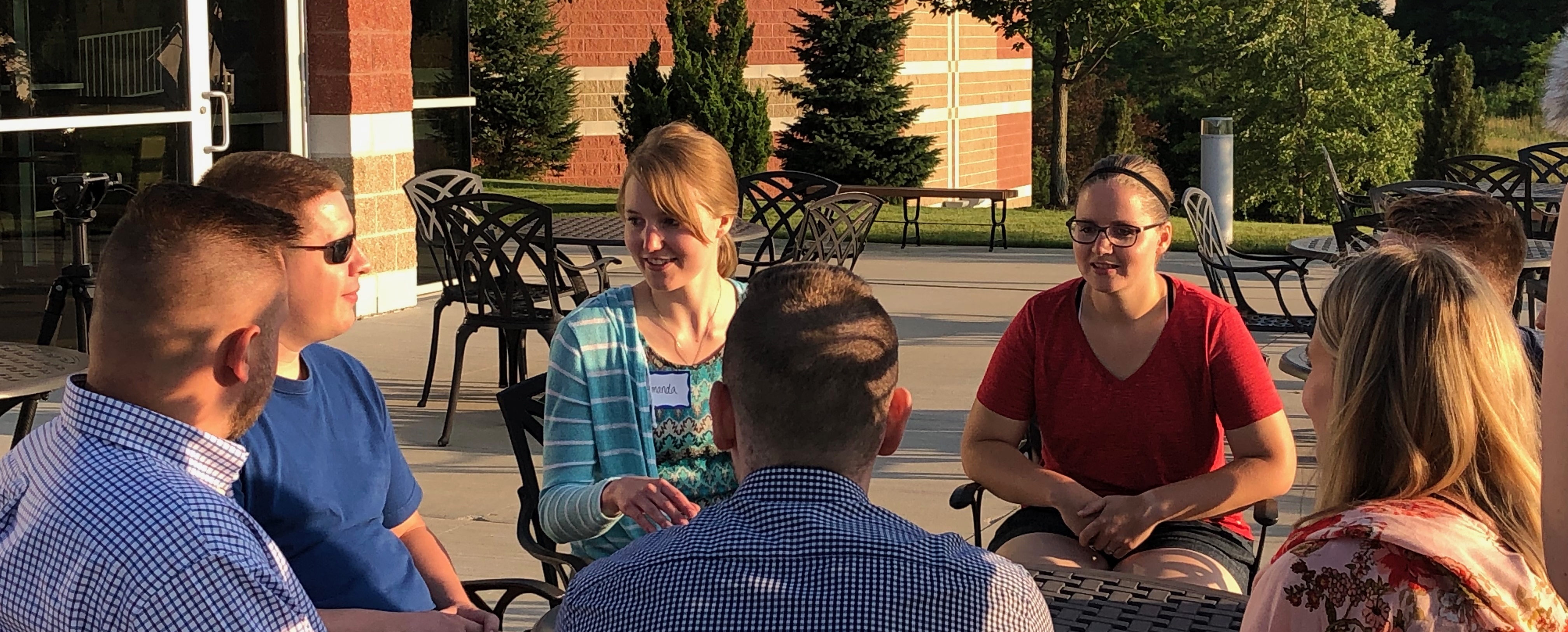 Life Groups are key to building meaningful relationships and growing closer to God. The majority of our groups are sermon-based, discussing the previous weekend's message. There are also groups created around specific needs including life stage and support groups as well as topical study groups.
FALL GROUP SIGN UPS are happening September 10-20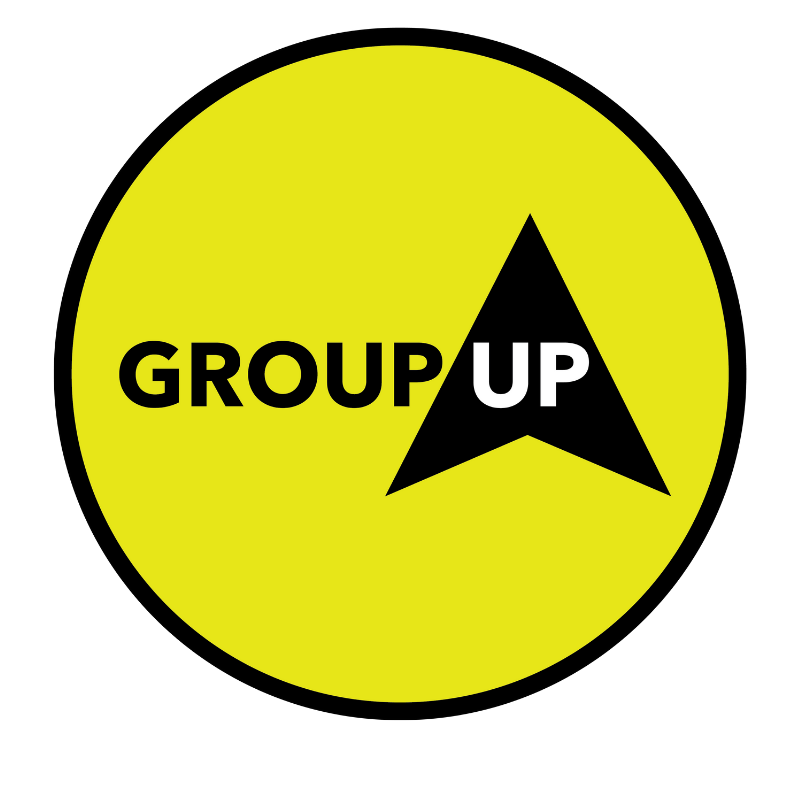 Although we are physically distant from each other right now, it is so important to stay relationally and spiritually connected.
Group Up is a great time to get plugged into a small group or class for the fall. We have groups meeting online and in-person. You can sign up for all groups online (see links below) or reach out to Michelle for questions.
There are many options for groups this fall - check out the pages below to learn more or to register.
LIFE GROUPS
A Life Group is a small group of people who gather together regularly for Bible study, prayer and care, building friendship and serving together. Some Life Groups are formed with people in similar life stages or who have similar life experiences and others are created in various geographically convenient locations. Learn more about getting connected to a Life Group.
CARE & SUPPORT GROUPS
If you're going through a difficult time, we have a place for you. There are many different care and support groups available that provide connection to and support from people who know exactly what you're going through. Learn more about getting connected to a support group.
ADULT GROUPS
We were created to do life together and there are groups and Bible studies to connect you with others. From college-age through senior adults, including multiple men and women groups, there are options to connect with other adults in similar stages of life. Learn more about getting connected to an adult group.