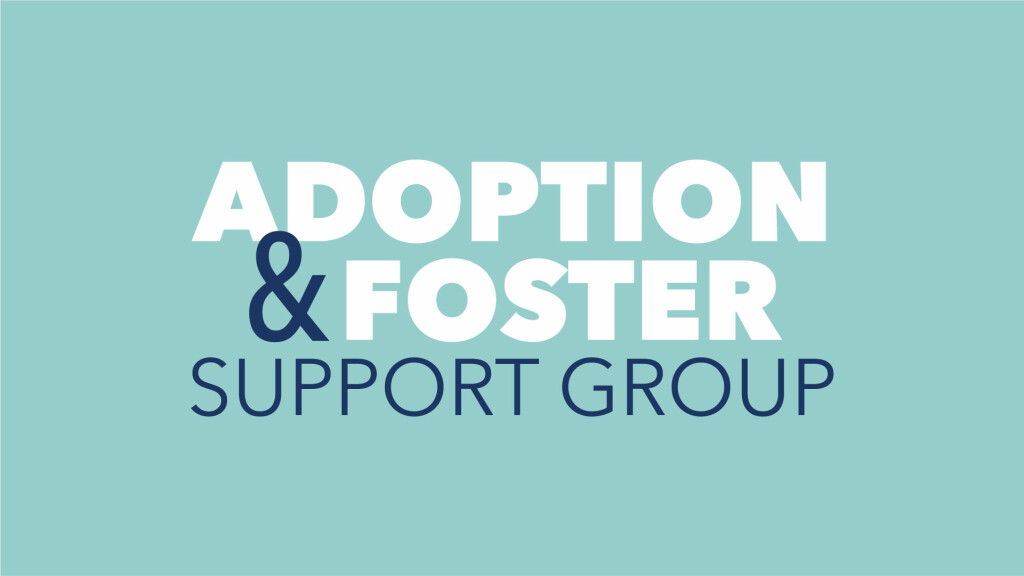 Adoption/Foster Support Group
Families
The Adoption/Foster Group is for those who have built or are building their families through adoption or fostering. We meet once a month holding parent-only events, nights out for parents, retreats and family fun nights with kids. We provide support, resources, information and connections.
For more information, visit the Adoption/Foster Support Facebook Page or contact Lisa.
_____
Available to all campuses, regardless of what campus you attend or where it is held.