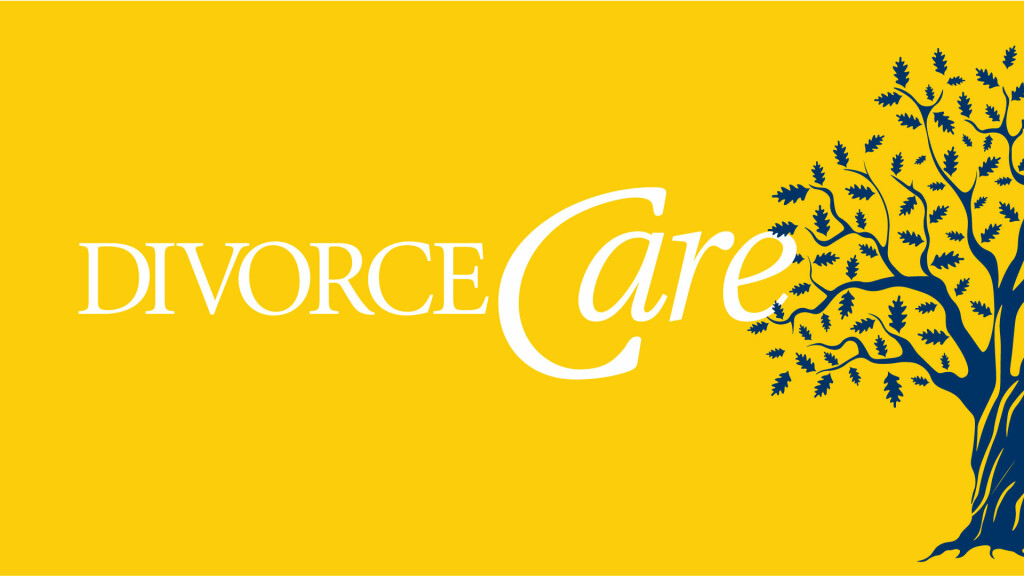 Mondays, February 6-May 8*
6:30-8:30 PM

*not meeting April 10

DivorceCare is a seminar and support group for people going through the process of divorce. DivorceCare's seminar series features Christian pastors, counselors and experts on divorce and recovery discussing topics from a biblical perspective. Real people share their stories of how they faced the pain of separation and divorce with Christ's strength and comfort. Video sessions are combined with confidential support group discussion and a manual designed for your personal reflection and journaling.
DivorceCare is led by people who understand that you are going through one of life's most difficult experiences. Having gone through it themselves, their goal is for you to find help, discover hope and experience healing.
Location
Sprecher Road Campus
QUESTIONS? Contact Deb.
_____
Available to all campuses, regardless of what campus you attend or where it is held.