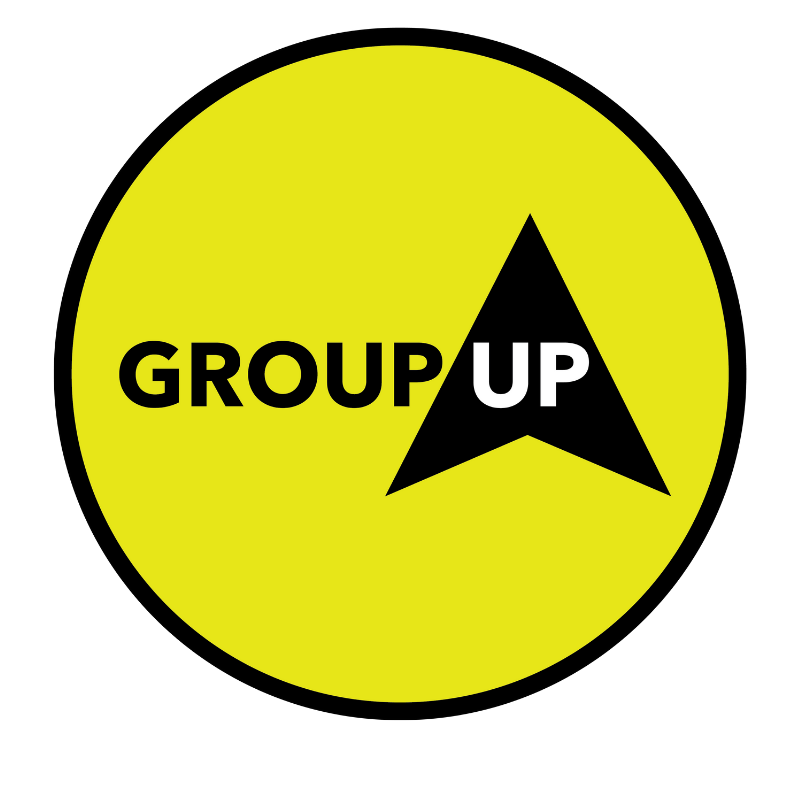 FALL GROUP SIGN UPS are happening September 10-20
Group Up is a great time to get plugged into a small group or class for the fall.
We have groups meeting online and in-person.
The single greatest step you can take to grow your faith is to move toward other Christ-followers. God designed life to be lived with and for others. Faith is often best discovered with a circle of friends around a meal and God's Word and best lived out as we pray for and serve the needs of others around us. Jesus modeled this life in community with others. We simply need to step into a circle and love others as Jesus did.
JOIN A LIFE GROUP
Being a part of a life group helps encourage us, equip us and challenge us to grow in our relationship with Jesus and with other people. There is simply no better way to experience life in Christ than in a group of friends pursuing God together and we'd love to get you plugged in to that. Many of our life groups will be meeting online this fall.
WHAT IS A LIFE GROUP?
A Life Group is a small group of people who gather together regularly for Bible study, prayer and care, building friendship and serving together. Some Life Groups are formed with people in similar life stages or who have similar life experiences and others are created in various geographically convenient locations.

WHAT TO EXPECT
In Life Groups, real life and real issues are discussed and the Bible is explored. Many Life Groups gather to discuss questions from the weekend message while others may choose to study a book of the Bible or another biblical curriculum.
---

LIFE GROUP LEADER RESOURCES
Discussion Guide and Storyline Resources (available during school year)
Lead a Group
Would you like to see people connect in community and grow in their walk with Christ? Feel the nudge to lead a group? Take a step of faith and try it. We'll give you tools and resources to help you lead. Meet in your home, a host home, office or favorite coffee shop. Facilitate the discussion and care for the members of your group. Contact Bri Morrison to learn more or take next steps and fill out the Life Group Leader Application.
Host a Group
Do you have the gift of hospitality and do you like to welcome people into your home? Consider being a Host home for a Life Group. To learn more, contact Bri Morrison.
Group Documents
Life Group Covenant (for all group members to sign)
Facilitator's Q&A (things like what to do if conflict; if someone in groups needs help; ask others to help with specific tasks such as food schedules; etc) (coming soon)
Suggestions for Socials